Toronto Airport Limo always prioritizes your needs whether it is your comfort or your business related needs.  It is easy to make payments through the point of sale terminal installed in the Limo. Find below in detail about the services that the airport limo provides you.
Airport Transfer
You are looking for reliable transport for visitors, friends or clients to and from the airport. Consider using our chauffeur-driven airport transfer service, which will meet you at the airport upon arrival of your flight and drop you off at the airport before departure.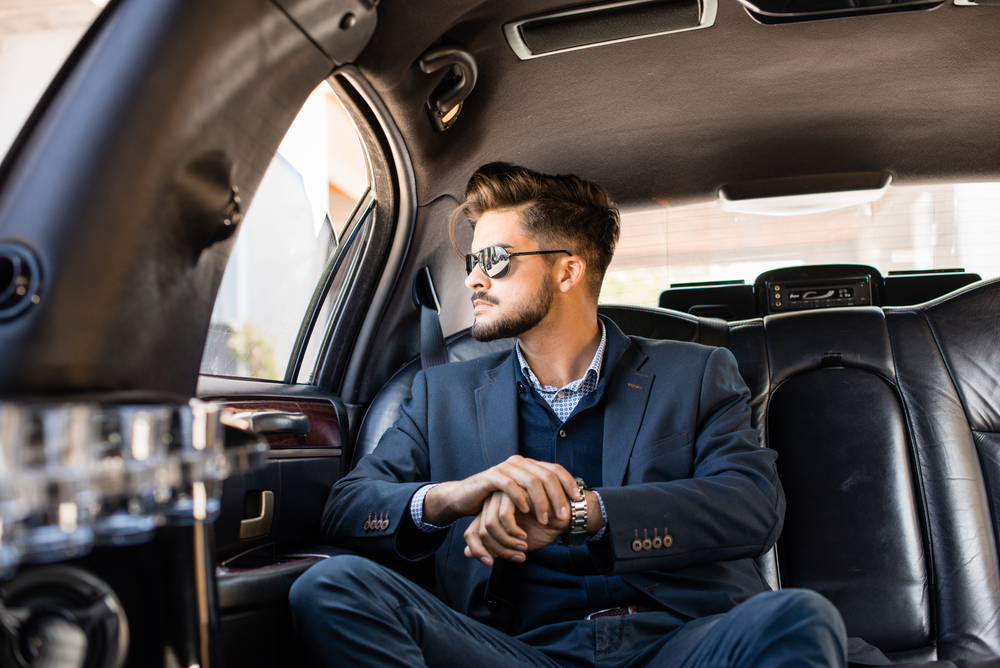 Corporate Limo
Your corporation or firm can open a corporate account with Black Cars Limo Services. As a business customer, you can expect benefits including great pricing and fantastic savings, as well as more ongoing support for executives, customers and employees.
Hourly Service
Black Cars Limo Service offers hourly rates for luxury travels. Clients can plan their ground transportation route with our hourly limousine service. We will consider an hourly limousine service to get you to your destination quickly and comfortably. Use our booking system for book houry service.
Meet & Greet
When an important client visits your city, it is important to provide them with the safest and most convenient transportation options. For your business, limousines are seen as a sign of money, high status and distinction.
Night Out
Are you looking forward to spending a pleasant evening with your friends? Best-in-class limousines are available from Toronto Limousine Service for large groups to enjoy all night long. Throw a wild party with everyone present under one roof.
Private Niagara Fall Tour
Luxurious Niagara Falls limousine rides are available from Black Cars Limousine Services. An iconic tourist attraction in Canada is Niagara Falls, which is famous all over the world! This cannot be denied. Book our limo for you and with family tour.
Lorem ipsum dolor sit amet, consectetur adipiscing elit. Sed auctor turpis eu arcu sagittis, id sagittis justo eli suscipit. Aliquam erat volutpat. Integer finibus sem felis Lorem ipsum dolor sit amet, consectetur adipiscing elit. Sed auctor turpis eu arcu sagittis