Transportation Service From and To Toronto Airport
We use our years of experience to provide the highest quality service to ensure you travel smoothly and safely. We reward you with lower rates the longer you book a car from us and you have a wide range of vehicles to choose from. Our dedicated, friendly staff are on hand to assist you while you vacation on the island.
Welcome to Airport Transfers. Whether you're a first-time traveler or you frequently fly and see the world, one thing that an air traveler should know is what they call "airport transfer." Simply defined, airport transfer is a service offered by those in the vehicle business as taxis, limousines, and now even helicopters are booked for transport from the airport to a traveler's desired destination. There are also airport transfer services that come together with your holiday package in hotels or resorts, but airport transfer services are now a growing independent business. Opting for an airport transfer service rather than hailing for taxis upon arrival has a lot of advantages.One is that it can save you a lot of money. Airport transfer can be availed through reservations prior to your flight which means that you can already canvass the offers and choose the best or cheaper ones. You can already slash that out in your fare budget hence, fewer worries of getting short on money. It is also very reliable, and you can also avoid being tricked or overpriced by other drivers in the airport. Aside from saving money, airport transfer can also help you save time.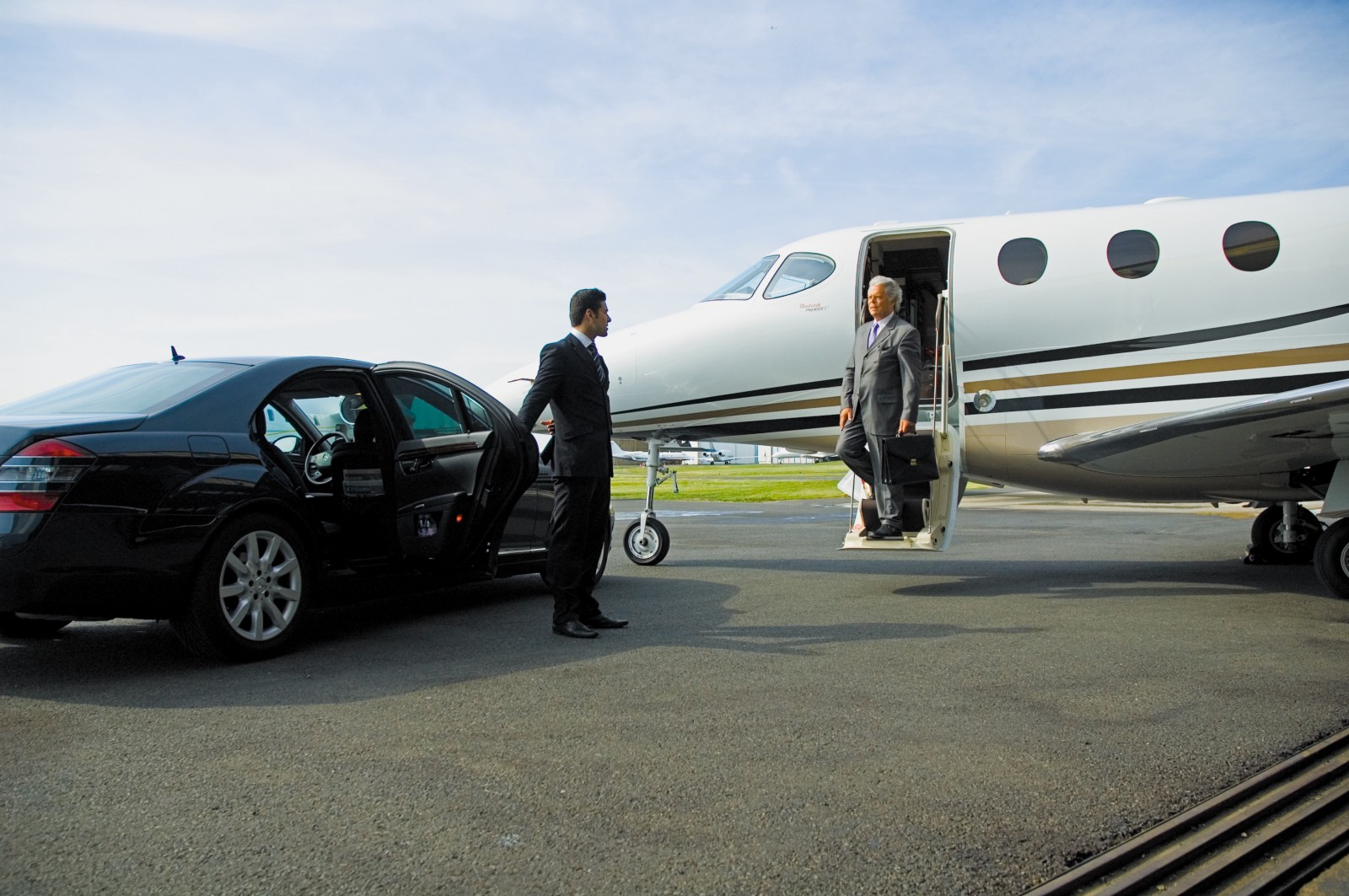 Since the vehicle will already be waiting for you at the airport, you don't have to wait in line anymore in order to get a taxi. You don't also have to worry about carrying your ton load of baggage since it is usually part of the service you are paying for. Another great advantage if you take airport transfer services is that it is very convenient, especially for first-time travelers.
You will just get in the car, and you don't have to worry about how to get to your desired destination. Another thing that would be the least of your concern is if you are heading the right route for your destination. There would be a lesser need to check the place's map of where you are at the moment; you can just simply enjoy the scenario and better explore the place. Indeed, airport transfer services help you make more out of your vacation or holiday trip than you would if you undergo the hassle and stress of commuting or riding a taxi.
With increase demand for better services, airport transport services have even upgraded to helicopters in order to avoid traffics and other inconveniences for a traveler, like worrying about missing one's flight. 
You can save a lot of time by the mere fact that you don't have to go hours early before your flight to the airport because there will be no more delays, and you can never be stuck in a traffic jam. This is very cost-worthy for professionals with a hectic schedule or simply for those who are in a hurry or emergency situation.
However, there is a minor disadvantage in airport transfers because there are instances when you have to wait for other passengers in other flights. But you can still opt for a private service if the cost is not your concern.
As you can see, the advantages still overshadow the minor disadvantage which can also be avoided.
Contact Us And Find Out Why Our Clients Say We're So Easy To Work With.